IBM builds solutions for customers needing AI, blockchain, big data and more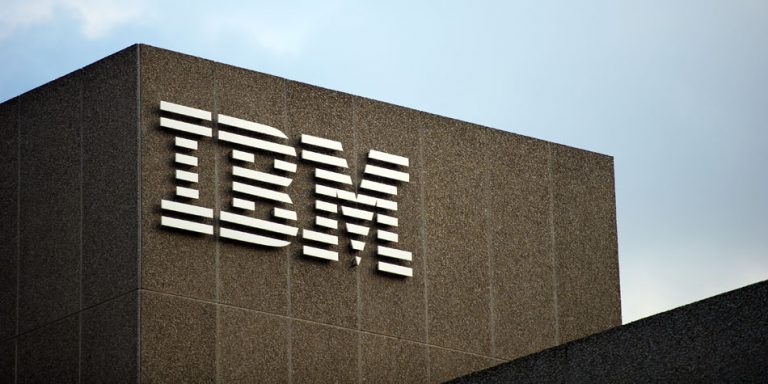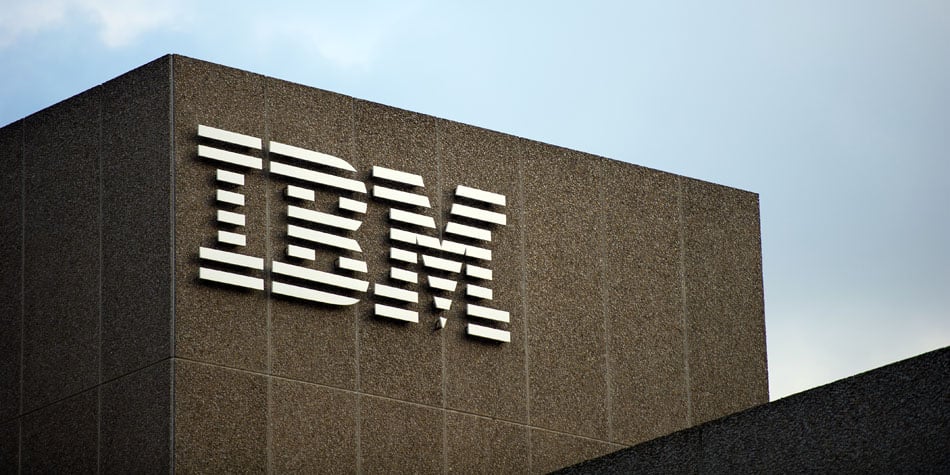 International Business Machines Corp. (NYSE:IBM) is in all the growing markets, but IBM stock still languishes. Though the stock is up around 12% from yearly lows, other mega-cap technology stocks are outperforming it.
Microsoft Corporation (NASDAQ:MSFT) is up almost 40% from lows, as investors enjoy the company's growth in cloud software. Apple Inc. (NASDAQ:AAPL), which just refreshed its line of iPhones, is at yearly highs and may move higher. But IBM is taking its clients through emerging trends in technology. This includes quantum computing, blockchain, and artificial intelligence.
IBM Does Data
IBM knows how to build solutions around processing massive amounts of data. It has the know-how in building the architecture that would support AI.
When it comes to databases, Oracle Corporation (NYSE:ORCL) and Microsoft lead the markets, but IBM helps its clients build NoSQL databases (non-relational), big data and Hadoop. In short, demand from customers for these technologies is giving IBM's revenue much-needed support.
IBM's near-term headwind is growing sales at a rate fast enough to pay off its debt. Its long-term debt/equity ratio is around two times, compared to 0.85 times for Microsoft and 0.73 times for Apple. IBM's biggest businesses are growing the slowest. The faster-growing units, like the ones that integrate and run applications on the cloud, are still small revenue contributors for IBM.
AI Is Not Just a Buzzword
IBM recognizes the market size for AI. Enterprises need two AI streams: one for the consumer and the other for the enterprise. Even though the two areas differ by the volume of data, building the machine-learning tool to harness that data is the same.
IBM would probably gladly analyze consumer data sets since they are so large. As it develops the applications, be it for the Internet of Things or financial or healthcare markets, the company has plenty of potential for growing its sales in the AI market.
Three Different Clouds
Since customers may demand private, public or hybrid clouds, IBM sells solutions for all of them. Do not be surprised if it crosses paths with giant networking firms like Juniper Networks, Inc. (NYSE:JNPR) or Cisco Systems, Inc. (NASDAQ:CSCO).
Next Page
---
Article printed from InvestorPlace Media, https://investorplace.com/2017/12/why-investors-should-give-ibm-stock-another-look/.
©2017 InvestorPlace Media, LLC